Alfie Kohn
< Back to author list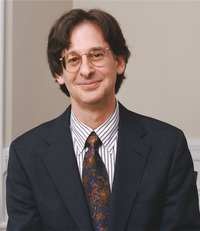 Alfie Kohn writes and speaks widely on human behavior, education, and parenting. The author of fourteen books and scores of articles, he lectures at education conferences and universities as well as to parent groups and corporations.
Kohn's criticisms of competition and rewards have been widely discussed and debated, and he has been described in Time magazine as "perhaps the country's most outspoken critic of education's fixation on grades [and] test scores."
Kohn lives (actually) in the Boston area with his wife and two children, and (virtually) at
www.alfiekohn.org
.
Books By Alfie Kohn
Displaying all 3 products