Anthony Stevens
< Back to author list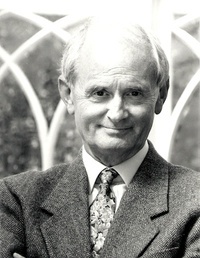 Anthony Stevens is a well known Jungian analyst and psychiatrist who has written extensively on psychotherapy and psychology.
Stevens has two degrees in psychology and a doctorate in medicine from Oxford University. He studied for a time under John Bowlby. He is a member of the Royal College of Psychiatrists and the Independent Group of Analytical Psychologists. He lectures regularly in the United Kingdom, the United States, Switzerland and elsewhere.
Stevens is the author or co-author of many books and articles on psychology, evolutionary psychiatry, Jungian analysis and the significance of archetypal imagery.
Librarian Note: There is more than one author in the Goodreads database with this name. See this thread for more information.