Arlene James
< Back to author list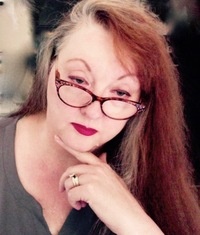 Arlene James has written romance for four decades, and has published 100+ novels. A mother of sons and now a happy grandmother to the brightest, most talented, and lovely of all granddaughters, she is finding her sixth decade to be great fun.
She and her very supportive husband of 45 years (whom she agreed to marry on their first date!) enjoy a busy social life and have visited much of the world. After calling Texas home for three decades, they now live in beautiful NW Arkansas.
Arlene grew up on a ranch in south central Oklahoma and still maintains strong ties in that area. She firmly believes that writing has afforded her the best of all possible means of earning a living, and credits a junior high school English teacher with proving to her that her dream of being an author was entirely achievable.
After 4 decades of deadlines and multiple-book contracts (for which she is deeply grateful), she is enjoying the ability to write exactly what she feels led to write on her own schedule.