Becky Wade
< Back to author list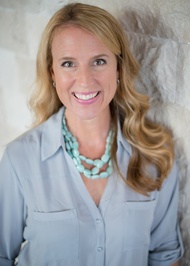 Becky is the Carol and Christy award winning author of swoon-worthy contemporary inspirational romances.
She loves to connect with readers via her web site at
www.beckywade.com
, via her Facebook author page at
www.Facebook.com/AuthorBeckyWade
, or via Instagram at
www.Instagram/BeckyWadeWriter
During her childhood in California, Becky frequently produced homemade plays starring her sisters, friends, and cousins. These plays almost always featured a heroine, a prince, and a love story with a happy ending. She's been a fan of all things romantic ever since!
Becky lives in Dallas, Texas with her husband and three children. You'll find her power-walking her neighborhood while dictating scenes, reading, chatting with friends on Voxer, planning her next trip, watching TV with her Cavalier spaniel on her lap, or rummaging in her pantry for chocolate.
Books By Becky Wade
Displaying all 2 products