Bonnie Larson
< Back to author list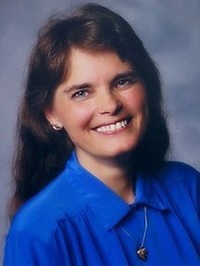 Bonnie Larson is excited to share her insights with you. A life-long student of religion, spirituality, history and science, she is a lay Minister, Reiki Healer, Healing Minister, poet, historian, published author and accomplished business executive.
Her passion is uplifting others while bridging the gap between science, religion and spirituality. A Mind, Body Spirit Practitioner & Spiritual Mentor Practitioner, she desires to help you realize your highest possible potential.
Bonnie is a VIP Spiritual Leaders Top Pick 2018.
Books By Bonnie Larson
Displaying all 4 products