Charles Kingsley
< Back to author list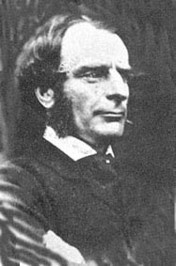 Charles Kingsley was an English clergyman, university professor, historian, and novelist, particularly associated with the West Country and north-east Hampshire.
He was educated at Helston Grammar School before studying at King's College London, and the University of Cambridge. Charles entered Magdalene College, Cambridge in 1838, and graduated in 1842. He chose to pursue a ministry in the church. From 1844, he was rector of Eversley in Hampshire, and in 1860, he was appointed Regius Professor of Modern History at the University of Cambridge.
His writing shows an impulse to reconfigure social realities into dream geographies through Christian idealism.
Books By Charles Kingsley
Displaying all 2 products