Cheryl Martin
< Back to author list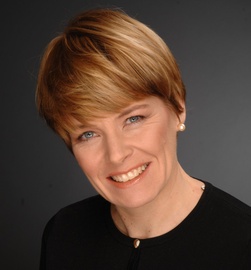 Cheryl Martin is an American chemist. She is currently with Harwich Partners, a consulting firm she founded to work with public and private sector entities to identify critical business, technology, finance, regulatory and policy drivers that would accelerate adoption of new technologies into key markets. Until November 2018 she was a member of the Managing Board at the World Economic Forum where she was responsible for a range of industry and innovation initiatives. Prior to joining the Forum, Martin served as Acting Director for the Advanced Research Projects Agency - Energy (ARPA-E), a United States Department of Energy initiative. In addition, she was the Deputy Director for Commercialization at the agency where she led ARPA-E's Technology-to-Market program, which helps breakthrough energy technologies succeed in the marketplace.
No results
We couldn't find a match for these filters.
Please try another choose.