Christian Chiakulas
< Back to author list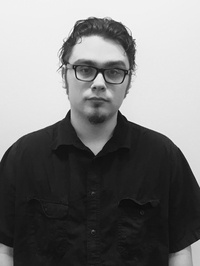 I was born in Chicago and grew up in Oak Park. My 7th-grade English teacher got me into fiction writing with the short story contests he held in class on Fridays.
I have a daughter named Kairi (yes, she's named after Kingdom Hearts), and she's my inspiration to keep at this writing thing.
I've written a bunch of novels, a few of them actually good, and hope to keep publishing them until I can sell one to Hollywood and become filthy rich.
Books By Christian Chiakulas
Displaying all 2 products