Cornelius Plantinga Jr.
< Back to author list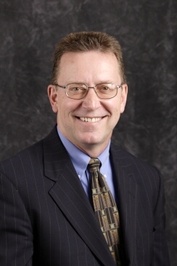 Cornelius Plantinga, Jr. is an ordained minister in the Christian Reformed Church and has served as a pastor in Webster, NY and supply preacher in Cliffwood Beach, NJ. Before joining the faculty at Calvin Theological Seminary, Cornelius Plantinga Jr. taught at Princeton Theological Seminary (1976 - 78), Fuller Theological Seminary (1985, 1987) and Regent College (1997). From 1996 to 2002 he served as the first ever Dean of the Chapel at Calvin College. He now serves as President of the seminary and teaches systematic theology.