Danielle Freitag
< Back to author list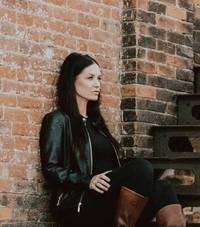 DANIELLE FREITAG, LADC serves as the co-founding director of Action169. An overcomer of severe addiction and the commercial sex industry, Danielle works as a counselor and advocate, providing direct support, care and counseling for women in a variety of settings. She is the creator of a trauma-informed, faith-centered counseling service promoting holistic restoration through evidenced-based practices including the creative arts. Her mission is to empower women to overcome substance use and to enable those in the strip club industry to know their intrinsic worth.
Offering expert training on combatting the realities of exploitation and addiction while providing best care practices, Danielle has been requested to advise medical, government and non-government professionals and churches, both nationally and internationally.
No results
We couldn't find a match for these filters.
Please try another choose.