Diana Rowe
< Back to author list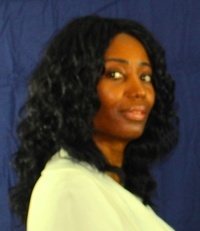 Diana Rowe is a Christian educator with many years of experience as a teacher and principal.
She is also a motivational speaker and educational consultant.
She enjoys serving others in her community, gospel and classical music, writing, web design, arts and crafts and much more.
One of her passion is to foster an atmosphere of healthy thinking and healthy living.