Francine Pascal
< Back to author list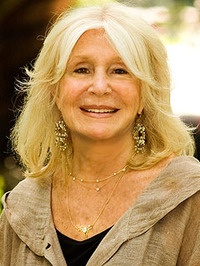 Francine Pascal (May 13, 1938— ) is an American author best known for creating the Sweet Valley series of novels. In 1982 she created the characters and the stories for the first six books and her agent, Amy Berkower of Writers House sold them to Bantam Books. Book number one is mostly written by Ms. Pascal. From then on she wrote the stories for every book ever published in the series. After the first book ghostwriters were hired and edited by Dan Weiss' packaging company.
Ms. Pascal was married to writer
John Pascal
(July 8, 1932 - January 7, 1981), and her brother was Broadway lyricist
Michael Stewart
(August 1, 1924 – September 20, 1987).
She now divides her time between homes in New York and the south of France.
http://us.macmillan.com/author/franci...