Harry James Fox
< Back to author list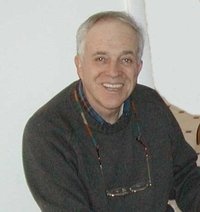 Novel Website:
http://stonegatesword.weebly.com/
Publisher Website:
http://www.foxwarepublishing.com
I review books for book-ratings.com. We select books exclusively from:
Book Club Reading List
Cheap eBooks
Cheap Kindle Books
______________________________
Born on a ranch in Western Colorado. Now lives in New Mexico. Fond of elk hunting, travel, reading and grandchildren.
Vietnam veteran, retired military. Conservationist and retired natural resource manager. Fond of green chiles and Mexican food. Enjoy walking in the desert and viewing the Organ Mountains.
Traveled widely; spent nearly five years in Asia.
Books By Harry James Fox
Displaying all 2 products