Jeffrey D. Johnson
< Back to author list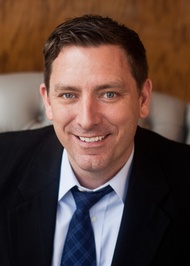 Jeff is the author of several Christian books, including the Amazon #1 Bestseller, The Church:Why Bother?
He is pastor/teacher of Grace Bible Church in Conway, Arkansas, a community where he also resides with his wife Letha and their two sons, Martyn and Christian.
Jeff graduated from Central Baptist College in Bible and earned his M. Rel. in Biblical Studies. He earned his Th.D in Systematics from Veritas Theological Seminary.
Along with his pastoral and publishing ministry, Jeff is a sought-after conference speaker and contributes regularly to the Reformed Baptist Blog.