Jessica Tendayi
< Back to author list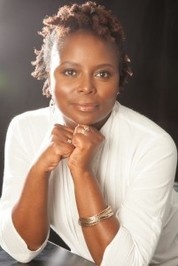 Born and raised in the beautiful land of Zimbabwe, I have been an avid reader and writer of fiction stories since the age of 12, although none of them were ever published. I firmly believe that life writes the best stories. We can use these stories as God-given life lessons to help us find hope and strength from knowing that we are not alone in the challenges that we face as we journey through life.
My first novel, entitled Love Changes Everything, was published in October 2016. I have just finished writing the first draft of my second novel, and I am currently working through the rigorous rounds of revisions and edits.
It is my hope and most sincere prayer that as you read my stories and somehow interact with the characters, that you would be encouraged, strengthened and inspired.
Books By Jessica Tendayi
Displaying all 2 products