J.F. Penn
< Back to author list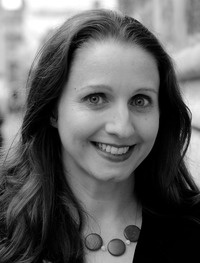 I'm the award-nominated, New York Times and USA Today bestselling author of the ARKANE Action Adventure Thriller series, the Brooke & Daniel Crime Thrillers, and the Mapwalker Fantasy Adventure trilogy, as well as other books.
The fast-paced ARKANE thrillers weave together historical artifacts, global locations, a kick-ass protagonist and a hint of the supernatural. Described by readers as a female Indiana Jones meets The Da Vinci Code.
The Brooke & Daniel Crime Thriller Series features British detective Jamie Brooke alongside museum researcher Blake Daniel, as they solve dark crimes around London.
The Mapwalker fantasy adventure trilogy is set between Bath, England and the Borderlands in a split world fantasy where Sienna and the Mapwalker team travel through maps to adventure ...
A Thousand Fiendish Angels is a collection of 3 short stories bound together by a book of human skin. Inspired by Dante's Inferno.
My fiction site, which includes interviews with thriller authors, is at
http://www.JFPenn.com/
I have a blog and podcast at
http://www.BooksAndTravel.page
I'm passionate about writing and I love reading. My favorite authors include James Rollins, Jonathan Maberry, John Connolly, Daniel Silva, and I also read a lot of travel books.
I have a blog and podcast for writers at
http://www.TheCreativePenn.com
- Helping you write, publish and market your book.
See my nonfiction work on my other Goodreads author's profile as
Joanna Penn
.
No results
We couldn't find a match for these filters.
Please try another choose.