John C. Hull
< Back to author list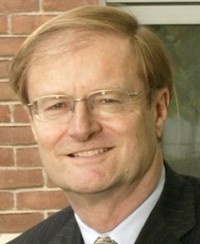 John C. Hull is a Professor of Derivatives and Risk Management at the Rotman School of Management at the University of Toronto.
He is both a very well respected researcher in the academic field of quantitative finance (see for example the Hull-White model), and also the author of (among other works) two books on financial derivatives that have become market practitioners' standard texts: "Options, Futures, and Other Derivatives" and "Fundamentals of Futures and Options Markets".
In 1999, he was awarded the Financial Engineer of the Year Award, by the International Association of Financial Engineers.
Books By John C. Hull
Displaying all 2 products