J.R. Woodgates
< Back to author list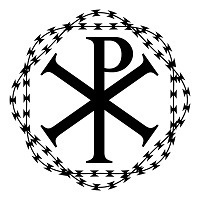 I'm a former federal government and public radio broadcaster.
I spent nine months in federal prison on a pornography charge. Submitted to extensive church discipline and clinical evaluation/therapy before and after incarceration. Now living a happier life with a clearer conscience. Read more at
http://www.dlpp.info/the-rest-of-my-s...
Order DLPP for yourself and/or a prisoner you love at
https://www.westbowpress.com/bookstor...
Prisoner's Path Books fosters Christian spiritual formation in men and women living behind bars via the distribution of free copies of "Daily Light on the Prisoner's Path" and other Christian books. Royalties from the sale of DLPP via the WestBow Bookstore (not via Amazon) pay for the free books that are given away.
No results
We couldn't find a match for these filters.
Please try another choose.