Julie Henderson
< Back to author list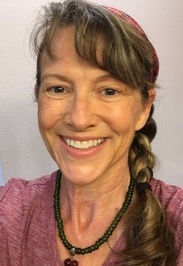 Dr. Julie Henderson received her veterinary degree from Texas A&M University in 1990. She is board certified in Equine surgery and owned an equine specialty practice for 14 years before she and her husband, Steve, joined Christian Veterinary Mission in 2009. Together Julie and Steve lived and worked in Northern Mozambique to share the Good News of Jesus Christ. Since then, they have returned to Texas and are again working in their respective fields but their hearts are broken for the lost. They travel to Mozambique yearly to visit their loved ones and encourage the church there. They also enjoy spending time with their family including their five grandchildren, three horses, and one spoiled cat. A Beautiful Season is Dr. Henderson's memoir of their faith journey and is her first book.
No results
We couldn't find a match for these filters.
Please try another choose.