J.V. Carr
< Back to author list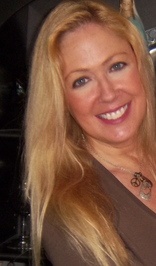 I'm a devoted wife and mom to six awesome kids. I'm also a host mom to international students from around the world. We've hosted thirteen students in the last four years. I love to read, write, pray, exercise, play piano, ski and anything outdoors! I have a B.A. in psychology and am passionate and crazy obsessed with writing! My life is hectic and flying by. Hope to meet you on the ride!
You can also find me on Wordpress, Twitter and Facebook!
https://www.facebook.com/pages/JV-Car...
No results
We couldn't find a match for these filters.
Please try another choose.