Karen Jensen Salisbury
< Back to author list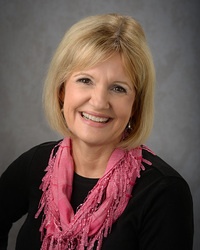 I am a wife, mom, writer, Jesus-lover and teacher of the Word. I've lived in Oregon, California, Idaho, Oklahoma, and now Minnesota -- apparently, I get around!
It's my joy to share life's great experiences and God's faithfulness with you, my readers. I just happen to believe that all things are possible to those who believe, and it's my passion to help you to keep on believing if and when life gets hard.
Be sure to drop me a note -- I love to hear from you!