Karen Malley
< Back to author list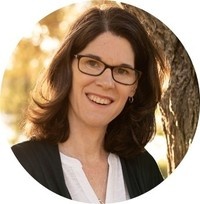 Faith, Encouragement, and Happily-Ever-Afters.
Karen is an author of Christian fiction. She lives in Southeastern Pennsylvania with her husband and two sons. She works full time as a scientist, but enjoys writing in her spare time. When not writing (with her left hand), she enjoys camping, hiking, playing board games, and especially reading! She loves reading faith-based stories, because we can all use a happy ending.
Karen loves to hear from her readers!