Kenneth E. Hagin
< Back to author list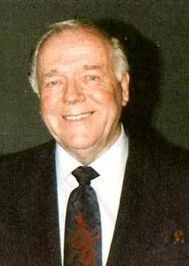 Rev. Kenneth Erwin Hagin, known as the "father of the modern faith movement," served in Christian ministry for nearly 70 years.
In 1968, Rev. Hagin published the first issues of The Word of Faith magazine, which now has a monthly circulation of more than 300,000. The publishing outreach he founded, Faith Library Publications, has circulated worldwide more than 65 million copies of books by Rev. Hagin, Rev.
Kenneth W. Hagin
, and several other authors. Faith Library Publications also has produced more than 9 million audio teaching CDs.