Kimberly Brubaker Bradley
< Back to author list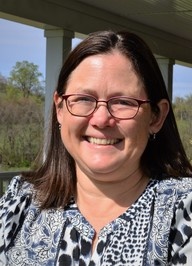 Today (August 11, 2020) is the publication date of my 18th book, Fighting Words. It's the book of my heart; the best work so far that I've done.
Today I woke up to writer friends announcing that it was my book's birthday. I woke up in a house filled with books. I woke up, as I went to sleep, surrounded by my family's love. I am so grateful.
Anyone can be a writer. All you need is the guts to see your story told. It's hard work for everyone. If you want to do it badly enough, you can.