Leann Harris
< Back to author list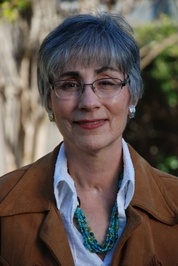 I am a teacher of the deaf, specializing in high school math and science. I also am a avid gardener and compostor.
I've been writing most of my adult life, creating stories and letting my mind imagine all sorts of things. I've been a detective, lawyer, veterinary, and antique dealer.
I teach writing now at the local community college in their continuing education department.
I am a Westerner, growing up with that mindset of the west.