Nancy Ohlin
< Back to author list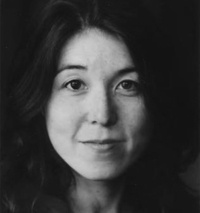 I am the author of
Consent
(Simon Pulse 2015) as well as
Always, Forever
, a YA retelling of Daphne du Maurier's
Rebecca
, and
Beauty
, a YA retelling of the Snow White tale.
I've also contributed to several celebrity novels, including a New York Times-bestselling YA trilogy.
My favorite cures for writers' block are long walks, long showers, popcorn, chocolate, and really expensive coffee. I talk to myself a lot while I write (you know, to make sure the dialogue zings).
Thank you for stopping by, and happy reading!