Peter DeHaan
< Back to author list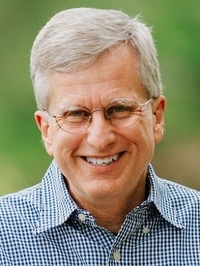 Peter DeHaan, PhD, writes about biblical Christianity. He urges Christians to push past status quo faith and reexamine their spiritual practices.
Many people feel church let them down. Peter seeks to encourage them as they search for a place to belong.
He's not afraid to ask tough questions. This sometimes makes religious people squirm, but he does this out of love to encourage them to become more of who God intends them to be.
Peter earned his doctorate from Trinity College of the Bible and Theological Seminary, awarded with high distinction.
Read more at
https://www.peterdehaan.com/