Pierce Brown
< Back to author list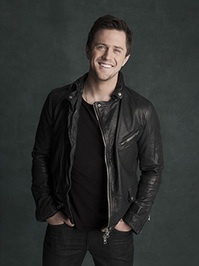 Hello. I'm Pierce Brown, the author of the Red Rising Saga, a NYT #1 bestseller.
I figured I'd write you myself than have corporate copy pasted below my totally natural author photo.
In my books you'll find stories of men and women finding their inner strength when all seems lost. You'll also find me exploring themes of love, violence, hope, and power--what it means, why people seek it, and how they hold onto it.
IG @piercebrownofficial
Twitter @pierce_brown
Books By Pierce Brown
Displaying all 6 products