Poppy Smith
< Back to author list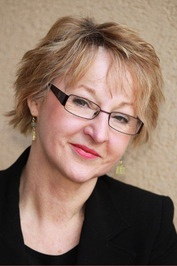 Poppy Smith is English, married to an American doctor who travels overseas to teach at mission hospitals and medical schools in developing countries. They have two children and three grandchildren.
Poppy is a former Bible Study Fellowship Teacher, has a Masters in Spiritual Formation and Direction, and is the author of books and Bible Studies that equip women to grow spiritually, emotionally, and personally. Poppy has taught the Word in over 20 countries to women of all nationalities, inspiring them to experience the reality of God even in life's tough places. She volunteers with a Domestic Abuse ministry, is a certified Christian Life Coach, and has a passion to help women make their lives count for God.
Poppy currently writes a twice-monthly blog, Thrive, that provides inspiring principles for spiritual and personal growth to women around the globe. To discover more, check out her website:
www.poppysmith.com
No results
We couldn't find a match for these filters.
Please try another choose.