Ron Clark
< Back to author list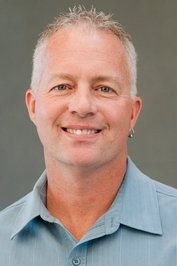 Ron Clark is a minister/church planter at the Agape Church of Christ in Portland, OR. He and his wife Lori led a small team in 2006 to begin a congregation reaching those in abuse, homelessness, prostitution, and addiction. Agape continues to partner with local agencies to help people experience freedom, self respect, and joy. They believe that Jesus' call to Christians and Christian leaders is to be a resource for their cities.
Ron is adjunct instructor at George Fox Evangelical Seminary and teaches Pastoral Counseling, Addressing Domestic and Sexual Abuse, and is a dissertation adviser for Doctoral students.
He and Lori have been married over 25 years and have three sons and a daughter in law.