Serena Bella
< Back to author list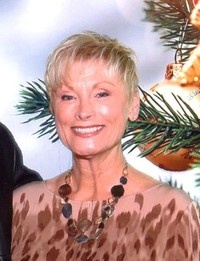 Serena Bella was born and raised in Southern California, and lives in a beach-side community with her husband, son and dogs. She has enjoyed careers in both clothing design and health care administration.
Serena cherishes her family, and her family's history, which is filled with teachers, artists and writers. Design holds a special place in Serena's heart, and she enjoys bringing that process into all areas of her life.
Favorite pastimes have included reading, photography, interior design, collecting beautiful things, making greeting cards and sharing her home with others. Now Serena enjoys sharing Peace and Beauty through her stories.