Seth Haines
< Back to author list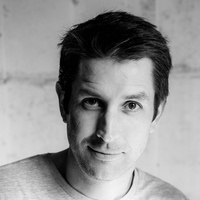 Seth Haines is an attorney, author, and story consultant who makes his home in the Ozark mountains. His first, award-winning book,
Coming Clean
, is a raw account of his first ninety days of sobriety. His second book,
The Book of Waking Up
, is an artistic journey into the process of finding inner sobriety.
Through his writing, Seth shares how we find the Divine Love of God in a world full of pain. He and his wife Amber Haines have four boys and a dog named Lucy. You can find him at
sethhaines.com
, on Twitter at
@sethhaines
, or on instagram at
@sethhaines
.
If you'd like to receive Seth's bimonthly newsletter,
follow this link to sign up.