Steve Chandler
< Back to author list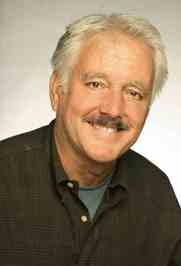 (Arabic:
ستيف تشاندلر
)
Steve Chandler, bestselling author of 100 Ways to Motivate Yourself, Time Warrior and 30 other books, is known as America's notoriously unorthodox personal growth guru. He has helped thousands of people transform their lives and businesses.
Steve invites you to join his inner circle, the Wealth Warrior Movement, whose sole focus is supporting you in creating greater prosperity for yourself. Join by visiting and you will receive prosperity-building messages from Steve three times a week, each and every week, as well as monthly webinars by Steve, books by Steve and the members-only CREATING WEALTH Audio Series.
And... Steve's NEWEST book Wealth Warrior will go out to all members of the Wealth Warrior Movement when it's published in September 2012.