Timothy Farrell
< Back to author list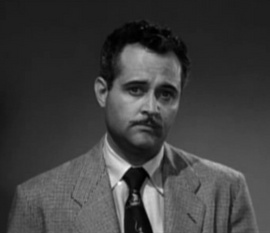 Timothy Farrell (June 26, 1922 – May 9, 1989) was an American film actor, best known for his roles in Ed Wood films such as Jail Bait, The Violent Years and Glen or Glenda. He also worked for the County Marshal of Los Angeles, California.
No results
We couldn't find a match for these filters.
Please try another choose.