Vincent E. Bacote
< Back to author list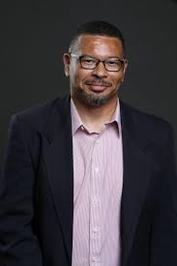 Dr. Vincent Bacote is an Associate Professor of Theology and the Director of the Center for Applied Christian Ethics at Wheaton College in Wheaton, IL.
He is a regular columnist for Comment Magazine and contributes to other magazines, including Books and Culture, Christianity Today, Think Christian and re:generation quarterly, and journals such as Christian Scholars Review, Urban Mission and the Journal for Christian Theological Research.
He is a member of the Evangelical Theological Society and the Society of Christian Ethics.
He resides in the Chicago area with his family.
Books By Vincent E. Bacote
Displaying all 4 products