Wendy Clark
< Back to author list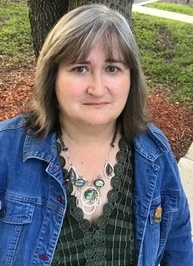 Retired and loving it - Enjoying the sunshine in Florida with my 2 rescue cats; Chester (who is part Norwegian Forest ) and Baxter (who is part Maine Coon).
I spend alot of time writing and illustrating my children's books. I am a Reiki Master working on my 7th book about Reiki.
I have been taking more time out to read and I am enjoying that. I also have a small business and spend much of my time sewing. I usually feel that the old saying "Too many irons in the fire" applies to me.