Zack Mason
< Back to author list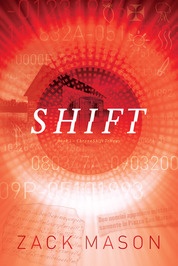 Zack Mason loves the art of the word and the thrill of discovery.
He has served in leadership in a variety of Christian ministries for almost twenty years. He is currently the Executive Director of SOF Ministries, an international missions agency that has conducted work in Central America, Bangladesh, Pakistan, and even the United States.
He has a passion for history, languages, travel, and, of course,
books.
He currently resides with his family outside Atlanta, GA and plans
to continue writing for as long as he is allowed to do so.
No results
We couldn't find a match for these filters.
Please try another choose.