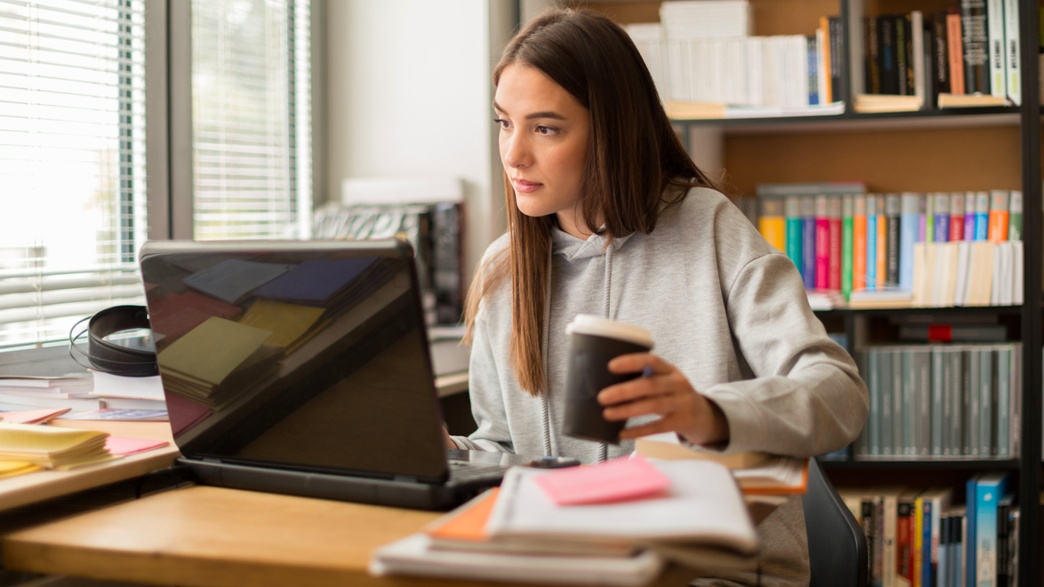 Online Bookstores Versus Physical Bookstores: Why Going Digital is Better
Posted on 23 May 2022 | Posted in StevensBooks Blogs
When most people think about buying books, they think about going to a physical bookstore. However, with the rise of online bookstores, this is no longer the only option.
In recent years, there has been a dramatic shift in the way people buy books. Instead of going to brick-and-mortar stores to buy their books, more and more people are turning to online bookstores.
Digital bookstores are cropping up everywhere, promising customers a more convenient and much easier way to purchase books. With just a few clicks of the mouse, you can find and order any book you want without any hassle.
There are many advantages to shopping for books online and these should be enough to convince you to also make the shift from brick-and-mortar to digital.
1. Vast, Endless Options
Online bookshops have a much wider selection of books than physical bookstores. This is because online bookshops do not have the same space limitations as physical bookstores, so they can carry a much wider range of titles without having to worry about how much room they have on their shelves. Most physical bookstores typically only carry books that are published by major publishing houses, while online bookstores feature books from both major and independent publishing houses. As a whole, online bookstores have a much larger inventory than physical stores, making it more likely that you'll find the exact book you're looking for.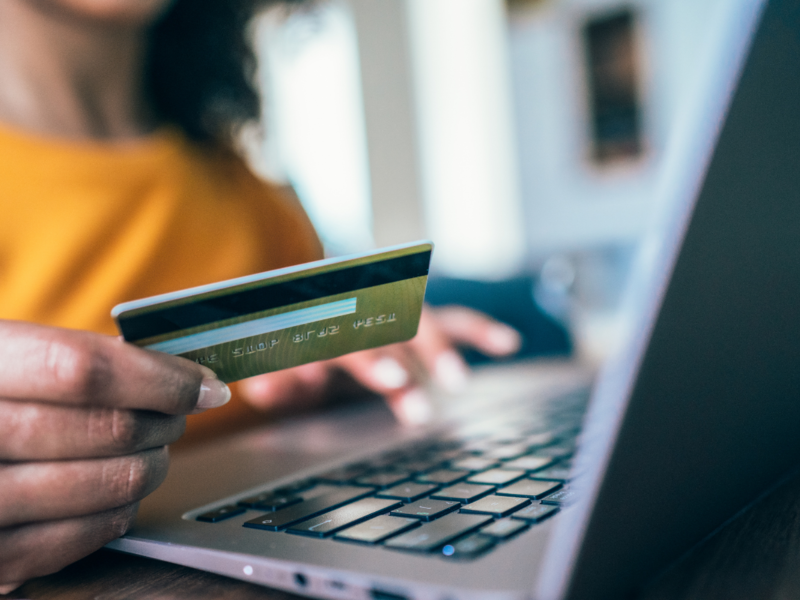 2. More Affordable Prices
Books in online bookshops are usually offered at lower prices compared to those in brick-and-mortar shops. This is because they don't have to pay for the cost of renting, maintaining, or owning a physical space, and they don't have to employ any staff members aside from the people who run their website. Moreover, they frequently run promotional sales and offer discounts on both new and used books that can save you even more money.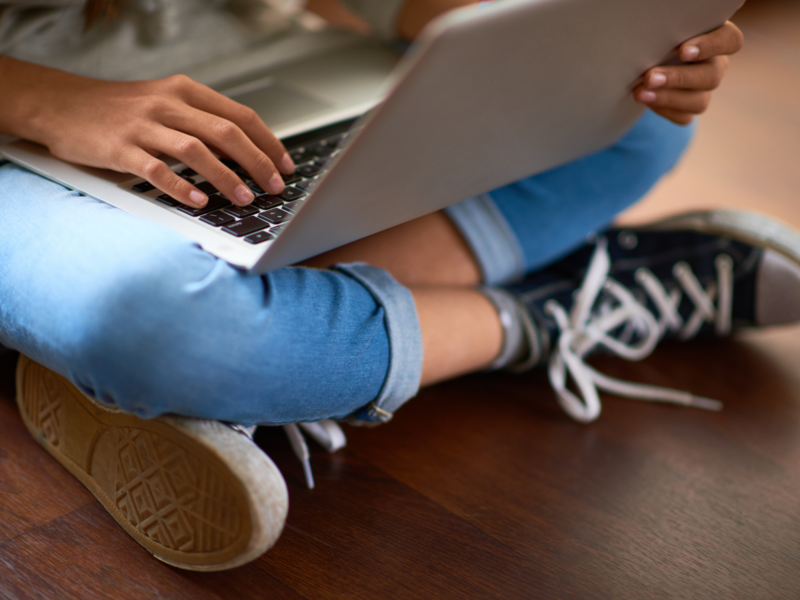 3. Latest Trends
If you want to know which books are debuting and gaining hype, online bookstores are often more up-to-date with new releases and bestsellers than physical stores are. When a promising new book is published, you can expect online bookstores to sell copies of it immediately. Aside from recently published works, they always feature the books that are currently popular in the market and give you the option to pre-order upcoming books that aren't even distributed yet. Online bookshops can keep your reading interests updated with their constantly streamlined catalogs.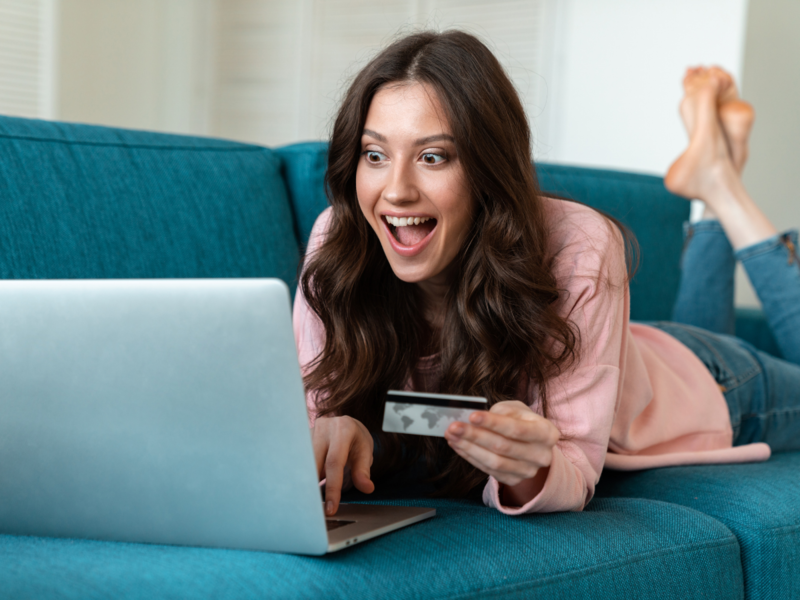 4. Rare finds
Shopping online is also a great way to track down hard-to-find titles and out-of-print books. If you're trying to find older versions of a specific book, signed copies, or limited editions, you would have greater chances of finding them online rather than in the limited selection of brick-and-mortar bookstores. If a digital bookshop doesn't offer the title you're looking for, you can always open another tab to another digital bookshop and continue your search.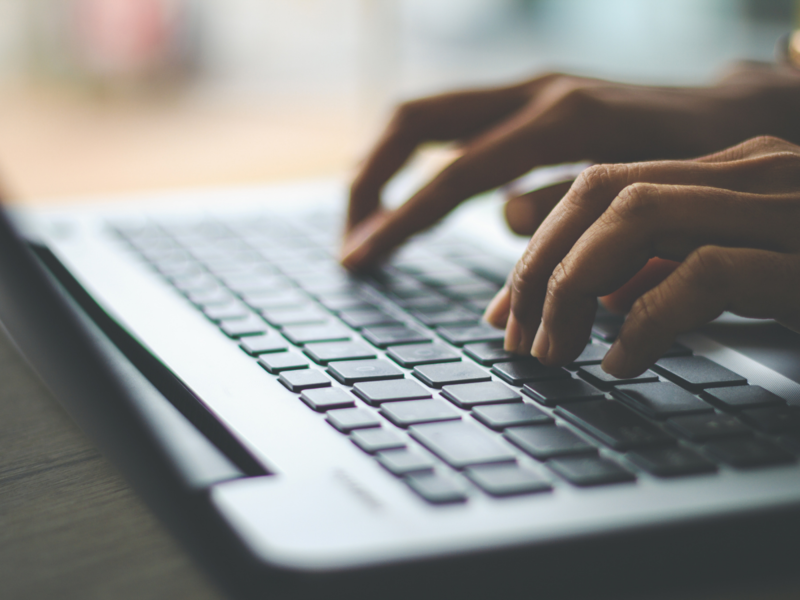 5. Quick and Easy Search
You can search for specific titles very easily on online bookstores. All of them have a search bar where you can type in the name of the book or author you're looking for and the results will be displayed in an instant. This is much faster than going to a physical bookstore and scanning through all of the shelves in search of what you want. They usually have detailed descriptions of each book so that you can make an informed purchase decision.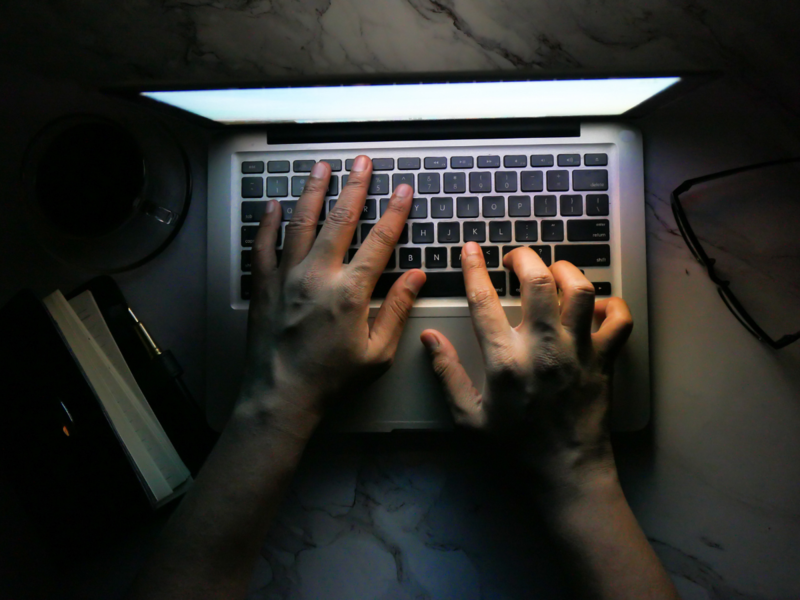 6. 24/7 Availability
Online bookshops are open 24 hours a day, 7 days a week, whereas physical bookstores are only open during normal business hours. If you need to buy a book at midnight on a Sunday, you can do so by just surfing the Internet. Since there are no closing times, you can always find what you're looking for whenever you need it. Bookstore websites are automated too, you can rely on the system to process your orders and payments.
7. No Boundaries
You can browse and buy books from anywhere in the world. This is especially helpful if you're looking for a specific book that's not available in your local bookshop or your area doesn't have a brick-and-mortar bookstore you can visit. Wherever an online bookstore is based and no matter how far it is from you, you can buy from them as long as they ship to your country.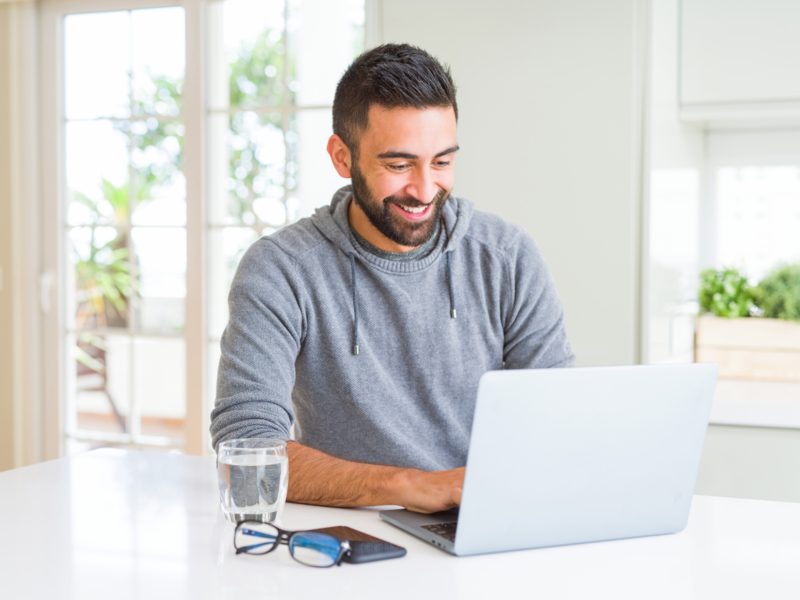 8. Remote Transactions
You can buy books from the comfort of your own home with digital bookstores. You can shop at any time of day or night. You don't have to leave your house. You don't have to worry about finding a parking spot or carrying your heavy purchases back. Most importantly, you don't have to travel from store to store looking for the book you want— instead, you can find everything in one place.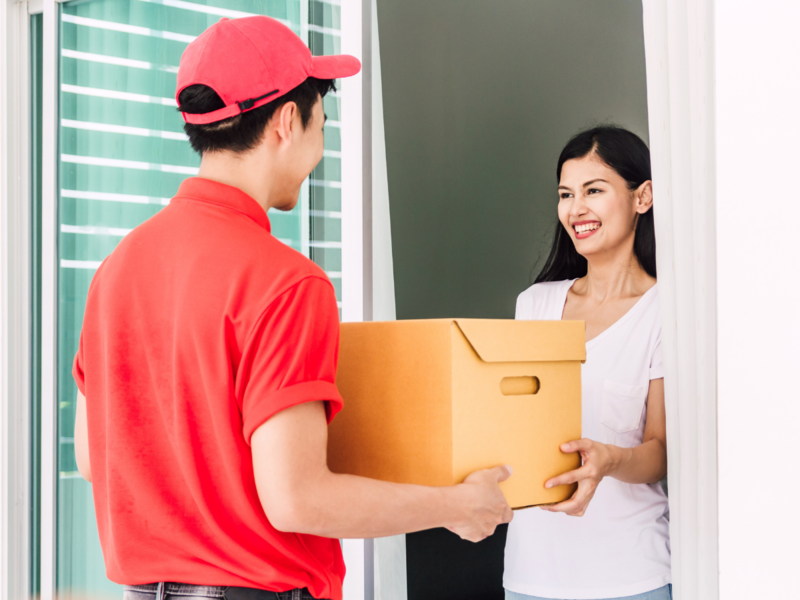 9. Shop-to-Doorstep Delivery
Online bookstores ship books directly to the customer's house. Once you've placed your order, the books are often shipped to you quickly, ranging from just a few days to several months depending on your location and distance to the distributors. Many online bookstores also offer free shipping on orders over a certain amount or when you're residing within their country of operation.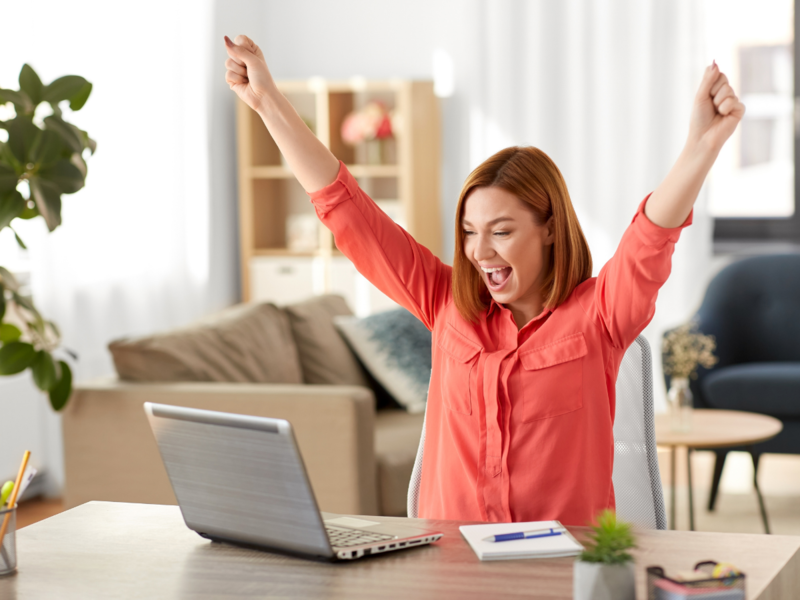 10. Freebies
Many digital bookshops offer bonus items with your purchase, such as e-books, audiobooks, or bonus chapters. They also often include bookmarks and pins and seldom give away bookish merchandise along with the books you bought. If you want bookish goodies, online bookshops have plenty of them.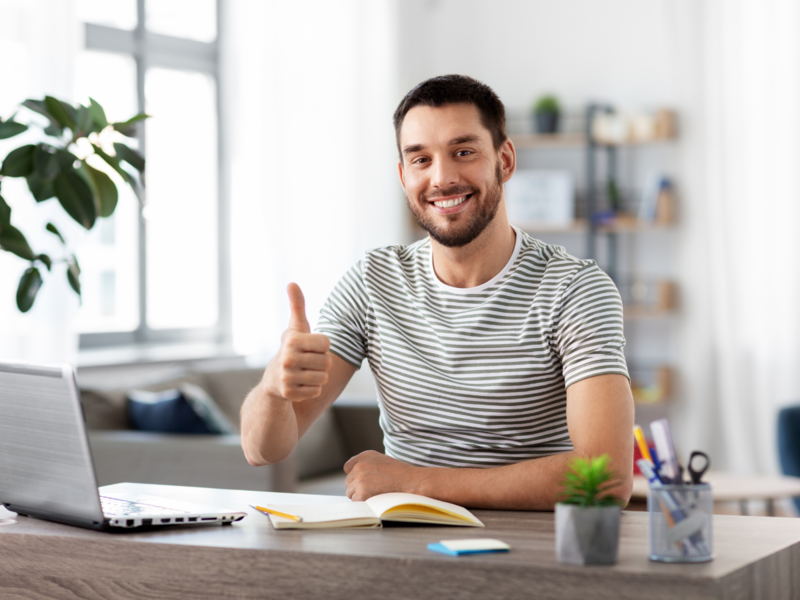 11. Reliable Reviews
Another benefit of shopping online is that you can read customer reviews before making a purchase. Customers can read what prior owners have said about a particular book and then decide if they want to buy it. This can help you make an informed decision about whether or not to buy a book.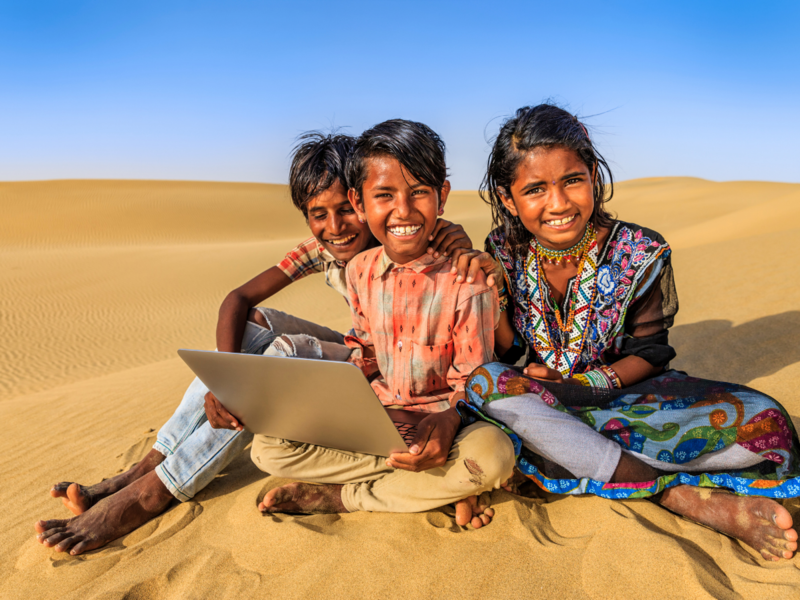 12. Advocacy and Indie Support
Shopping for books online is a great way to support independent authors and small presses. These small businesses often have a harder time getting their books into traditional stores, but they can thrive in the digital marketplace. Many online bookstores also have advocacies that go beyond selling books. Stevens Books, for example, is a non-profit that offers a large portion of their sales to building schools and churches for developing countries. By buying from these charitable online bookshops, you're also supporting their cause.