Chris Bruno
< Back to author list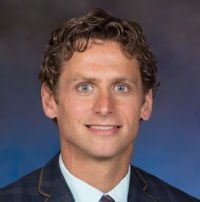 Chris Bruno (PhD, Wheaton College) is the assistant professor of New Testament and Greek at Bethlehem College & Seminary.
He has served at Northland International University, Cedarville University, and Trinity Christian School in Kailua, HI. Before that, he was pastor of discipleship and training at Harbor Church in Honolulu, HI.
Chris and his wife Katie have been married since 2001 and have four sons who love to be outdoors playing ball or pretending to be super heroes, all while wrestling their dad.