Elyse M. Fitzpatrick
< Back to author list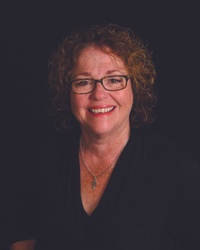 Author of 20+ books on the Christian life and the gospel's impact on everyday living, Elyse is a frequent speaker at women's conferences nationally and internationally.
Elyse's ministry is summed up in these simple words: No fluff, No bricks, just the good news of a crucified and risen Christ.
In 1971 she married her sweetheart Phil and together they raised three children and are enjoying six really adorable grandchildren.
Together they attend Valley Center Community Church in the hills of the North County of San Diego where Phil is an elder.